Botanium Secures SEK 4 Million in Funding for Launch of New Product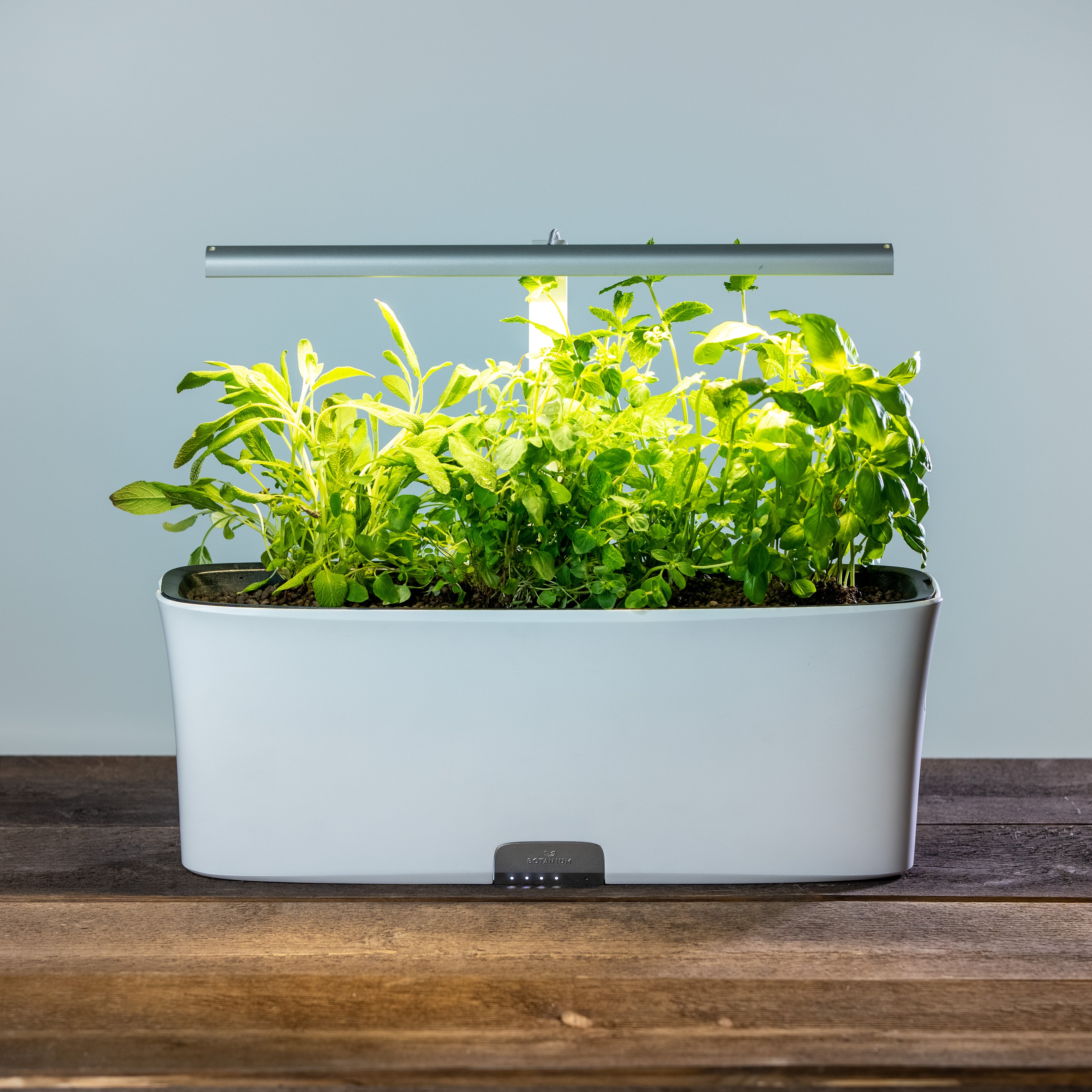 Stockholm, Sweden - Botanium AB - 2022-12-22
Botanium, a manufacturer of smart urban gardening products, has secured SEK 4 million in equity and loans to launch its new product, Botanium Vega, and scale up its business. Botanium Vega is the latest product in Botanium's range and offers an automatic gardening solution specifically tailored for home growing. Before its launch, Botanium Vega has received pre-orders worth over SEK 3 million through the crowdfunding platforms Kickstarter and Indiegogo.
Among the investors are Henrik Bergqvist (through Terrain Invest AB), the former founder of mr Green and Betsson, and Sven Uthorn, the founder and former CEO of B3 Consulting Group.
"We are extremely happy and grateful for the new investment, which will help us launch Botanium Vega and continue to grow," says Johannes Roselius, CEO of Botanium. "We are also very proud of the strong interest in Botanium Vega shown through the many pre-orders we have already received," "Next year, we plan to do our Series A round to continue building the Botanium brand and releasing more smart gardening products".
With support from these experienced investors, Botanium looks forward to continuing its journey and becoming a world-leading provider of smart gardening products.
Johannes Roselius, CEO, Botanium AB
Johannes@botanium.se, 0735057934
---