Give the gift of green thumbs 🌱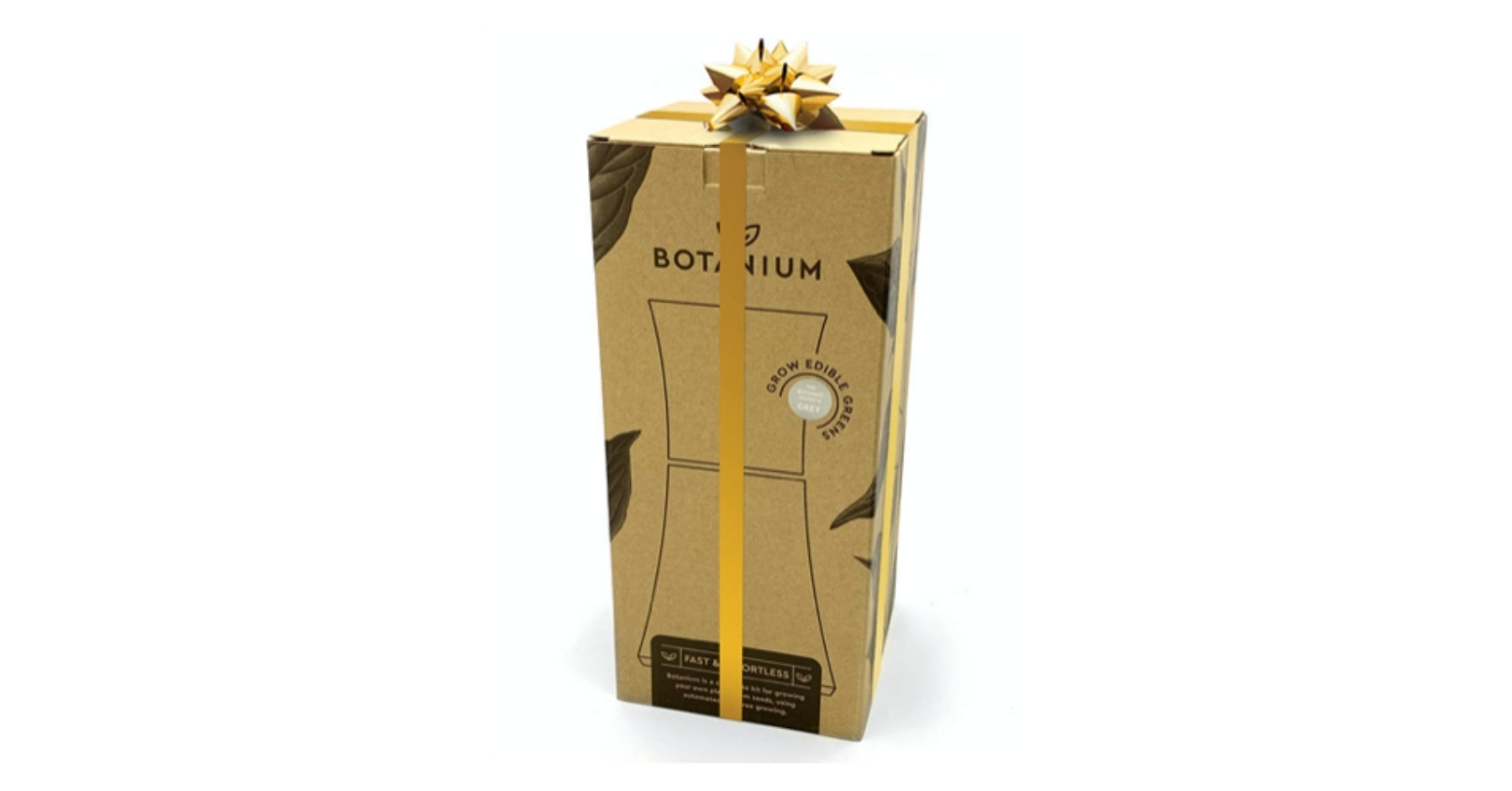 We all know someone who is terrible at taking care of plants - whose plants always perish despite the best intent. Regardless whether it is herbs, chili peppers, flowers or cacti we are talking about.
Less nurturing than a desert, in other words. (it used to be us!)
Perhaps a Botanium would be exactly what is needed for him or her to grow a plant and keep it alive.
Christmas Delivery
Christmas is fast approaching and our guaranteed latest order date for delivery before Christmas is 14th December. 
We will still be working right up to the 20th December and if you do place your order after this date we will try our very best to get this shipped quickly to you but we cannot guarantee it will arrive in time for the big day. Any orders placed after the date above may not ship until January.
Happy Christmas to all our customers, we wish you the very best for 2021!
Best, 
The Botanium Team 
---