Mario was born and raised in Pasto, Colombia. Shortly after finalizing his bachelor degree in his home country he moved to London where he lived for almost 3 years, to study and work. After the UK, Mario moved to Stockholm...
Continue reading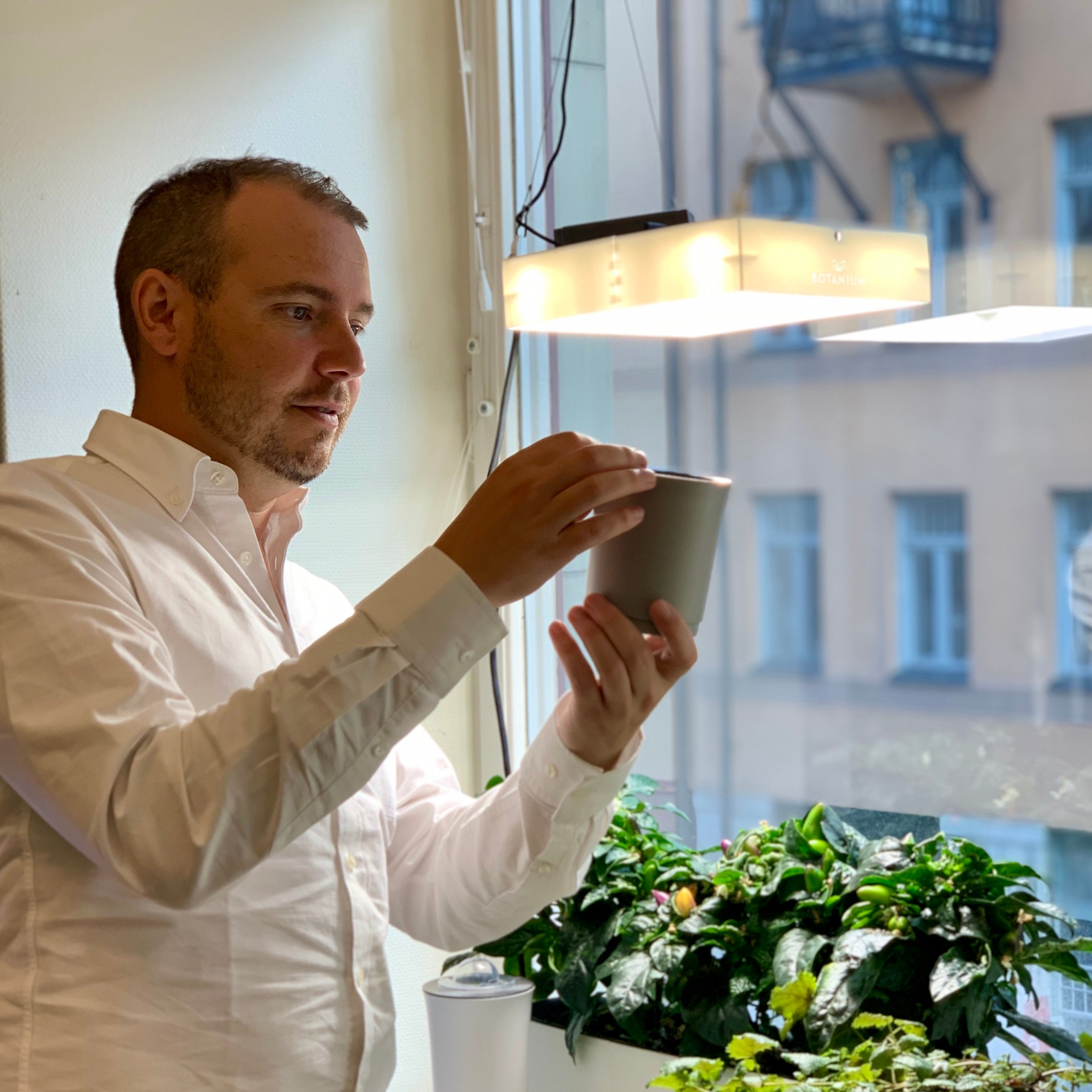 Johannes was born in Stockholm 1982 and has always loved adventures and to build stuff, with Botanium he can both build stuff and run a business adventure. He studied mechanical engineering and has been working with product development for about...
Continue reading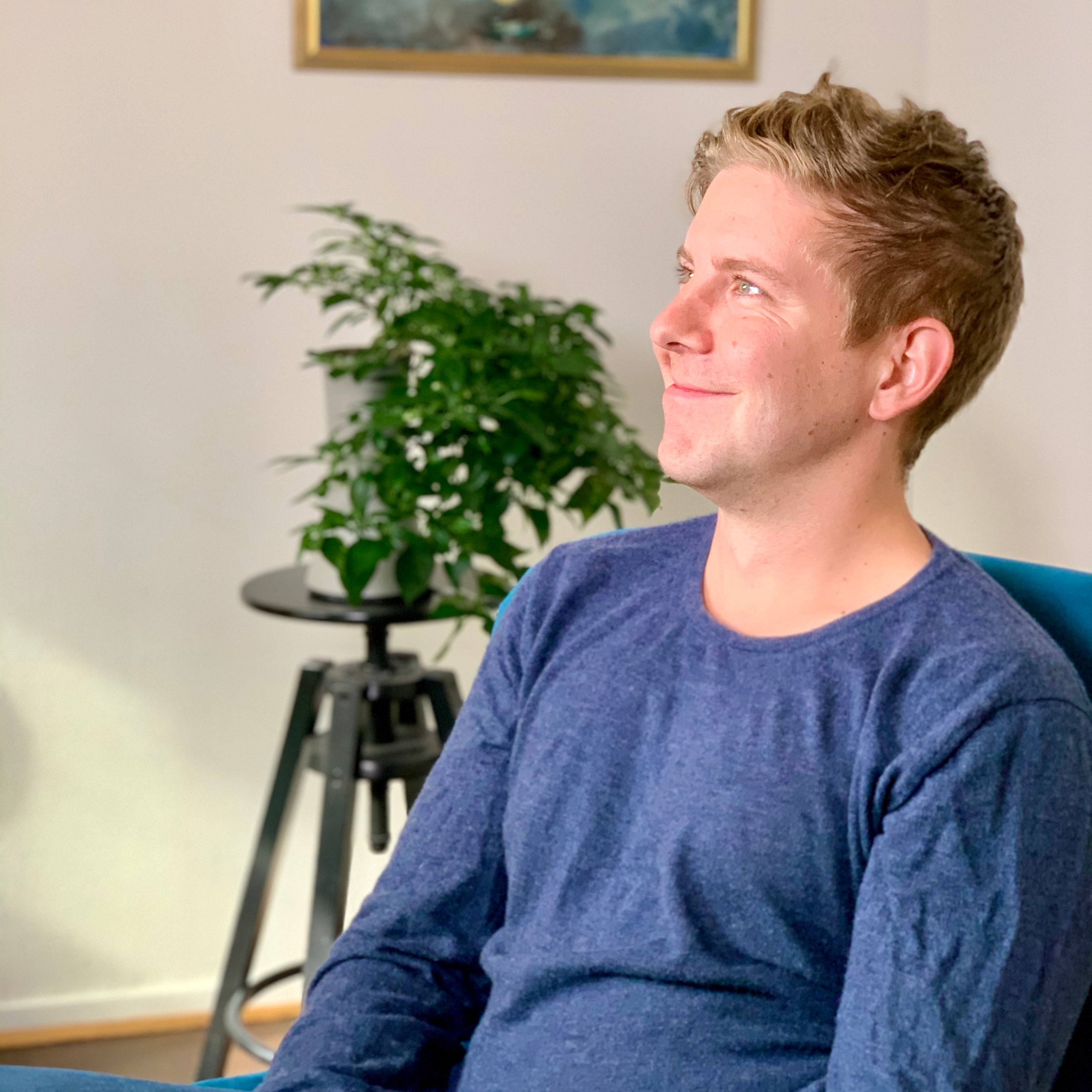 Let's meet our team! First out is Rasmus, a 34-year-old guy born and raised in Stockholm, Sweden. As one of the founders of Botanium he is doing a little bit of everything - from customer support to managing the design of...
Continue reading