Join our Facebook Community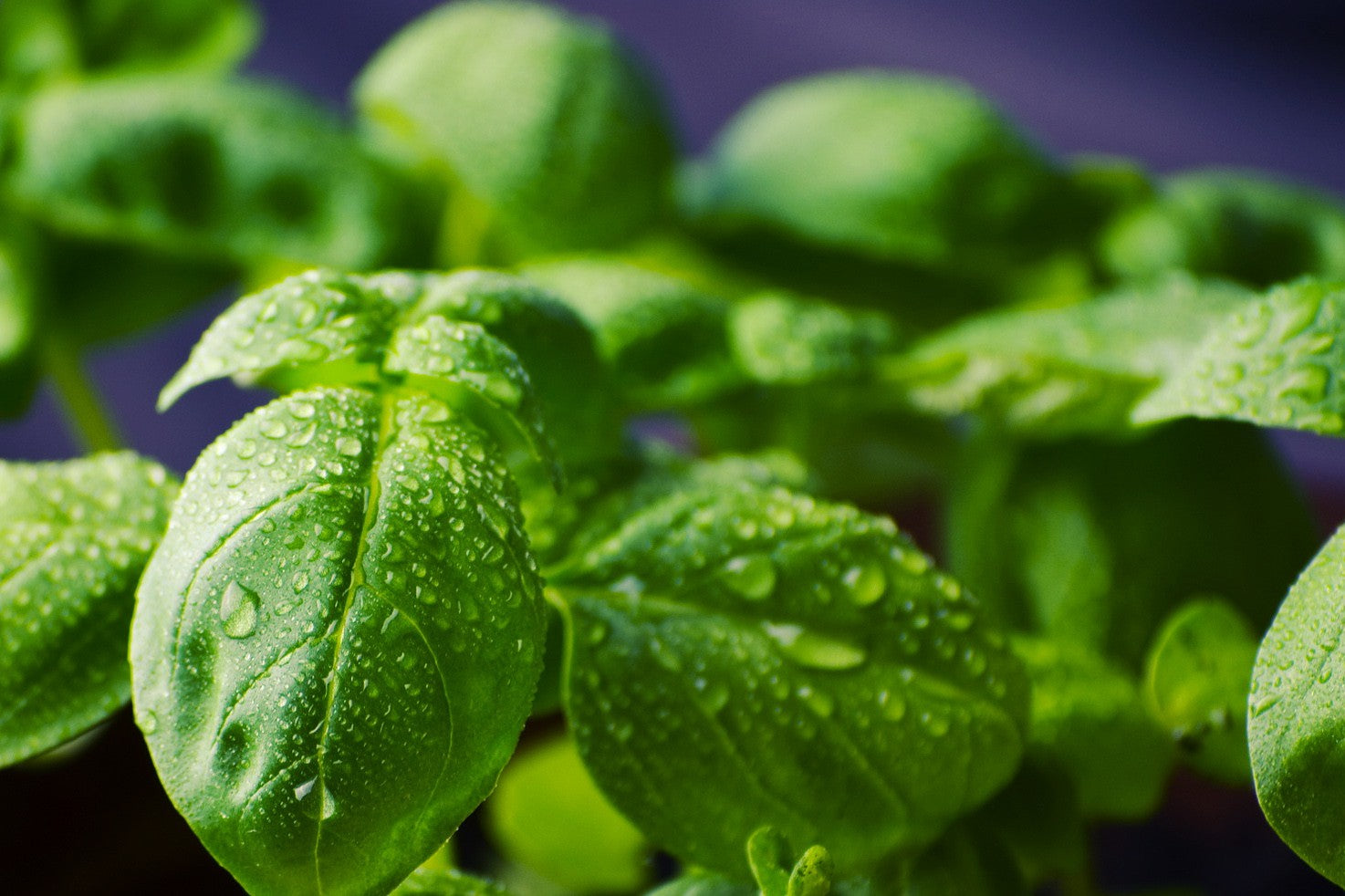 Welcome to the Botanium Hub, the community for Botanium users all around the world.
It is a place to share ideas, tips and tricks and help each other out with your Botaniums. You can post photos of your current grow, or get inspiration for your own windowsill garden.
Support each other, be kind and help us keep this community awesome!
During 6-12 August we offer all our community members 20% off their next purchase. You'll find the offer at The Botanium Hub community on Facebook. 
---