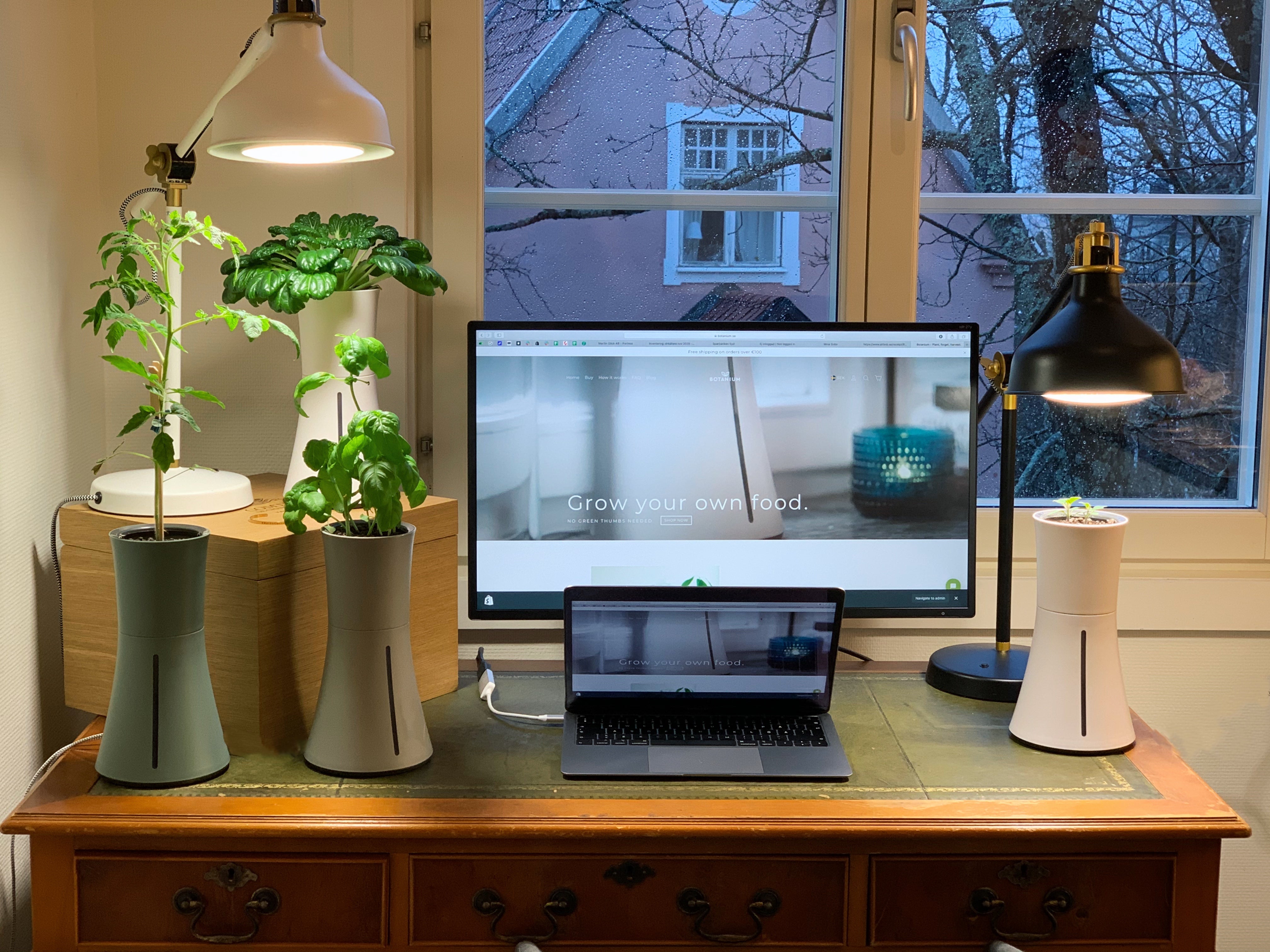 Confronted with the current reality of spending more time at home it might be difficult to make sure our physical and mental health is taken care of while we work. Plants can help with both - even while working. Did...
Continue reading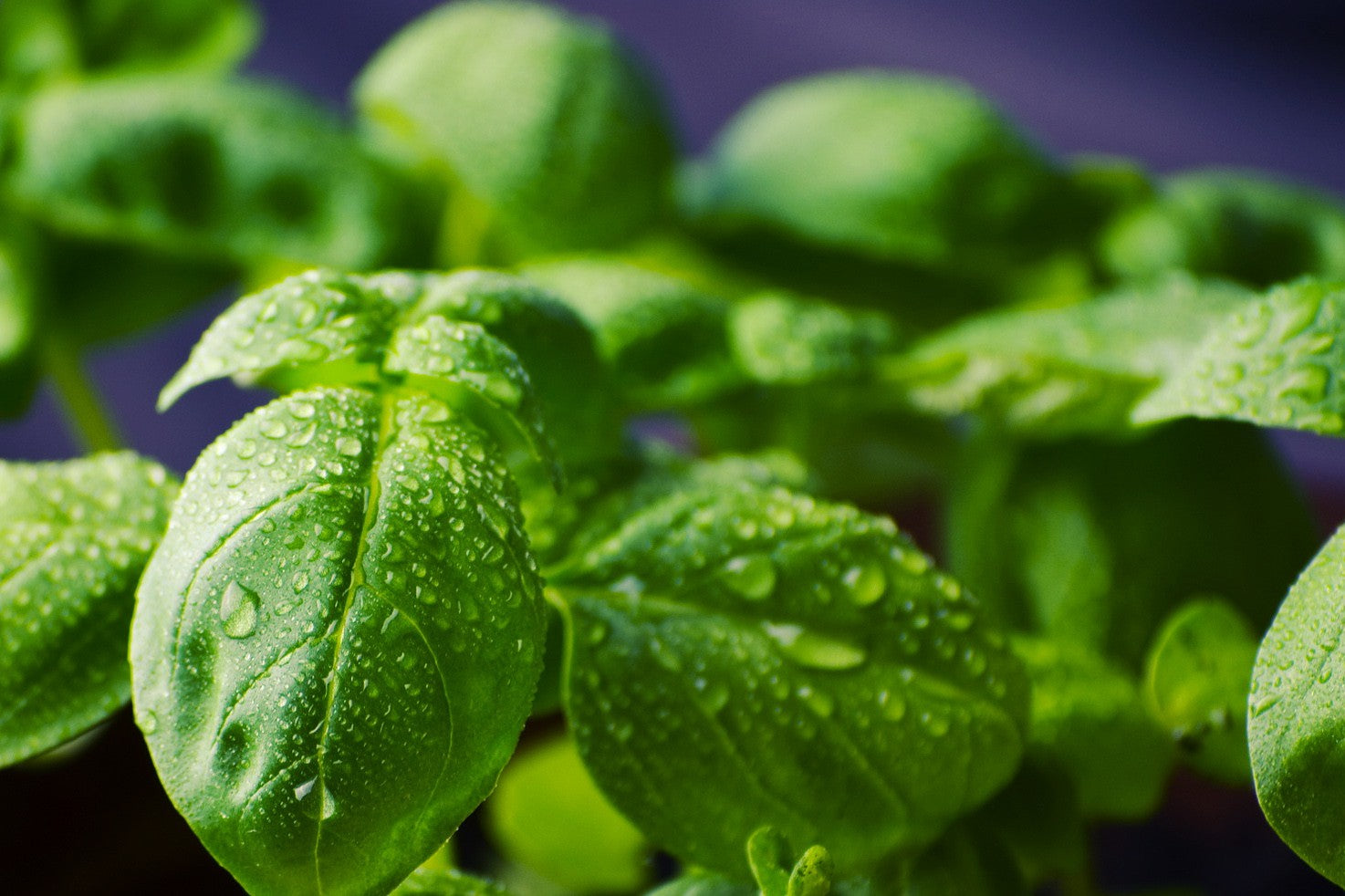 Welcome to the Botanium Hub, the community for Botanium users all around the world. It is a place to share ideas, tips and tricks and help each other out with your Botaniums. You can post photos of your current grow, or...
Continue reading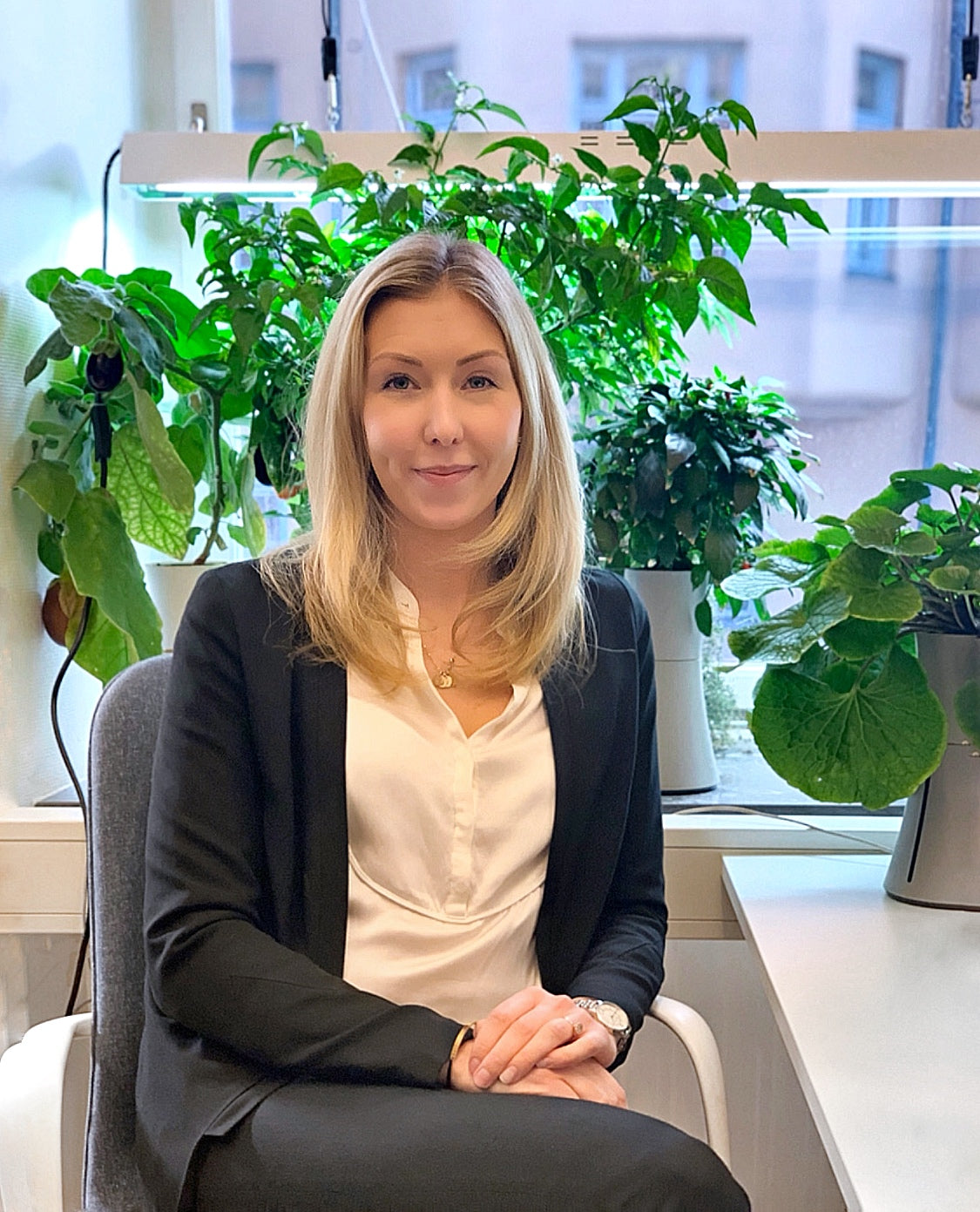 Botanium are expanding their team with an entrepreneur-minded Marketing and Communications manager. Jessica Svensson is a part of the team since February 2020 and will lead Botanium into the next phase of its positioning as the home-growing solution.
Continue reading