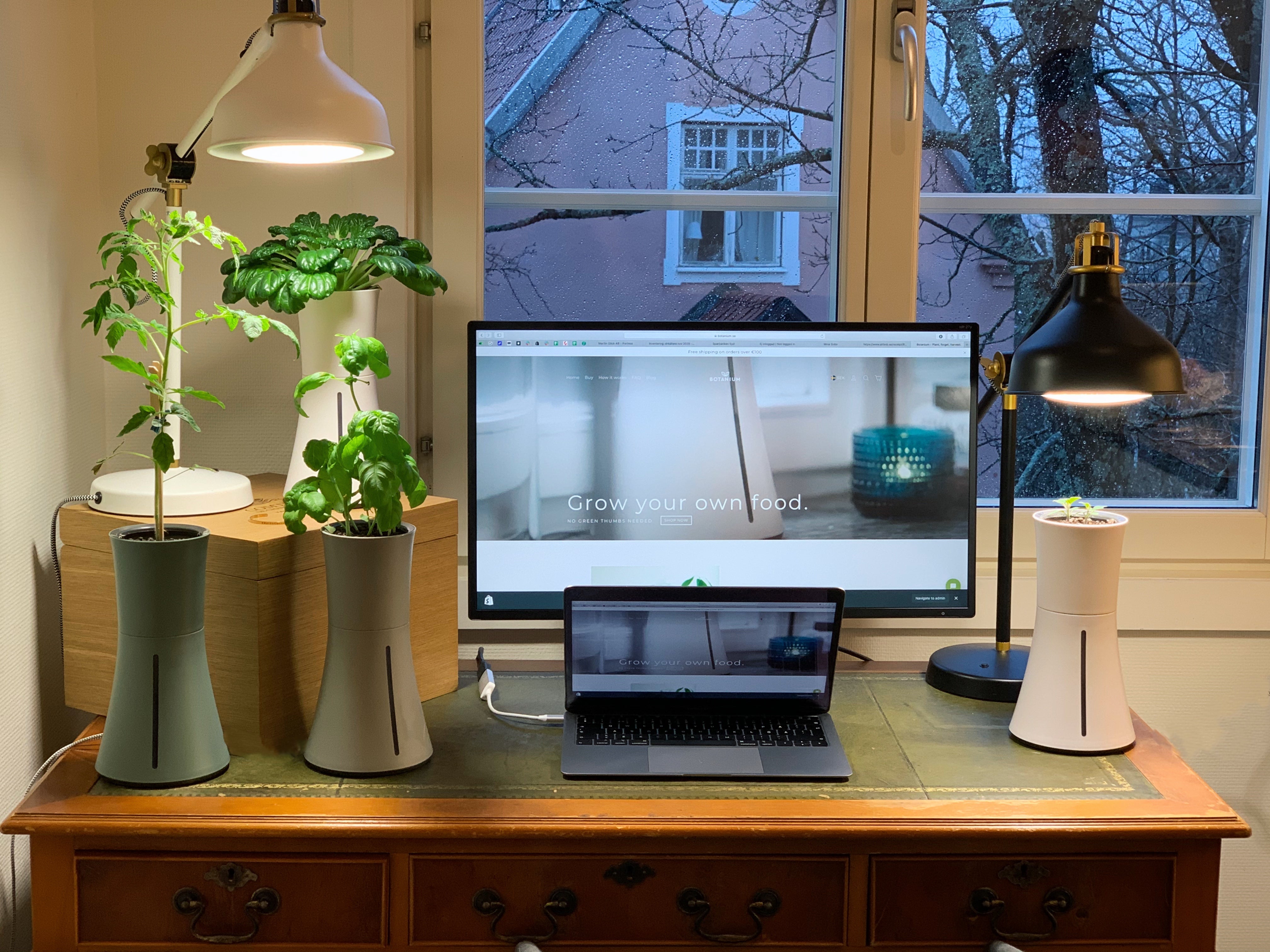 Confronted with the current reality of spending more time at home it might be difficult to make sure our physical and mental health is taken care of while we work. Plants can help with both - even while working. Did...
Continue reading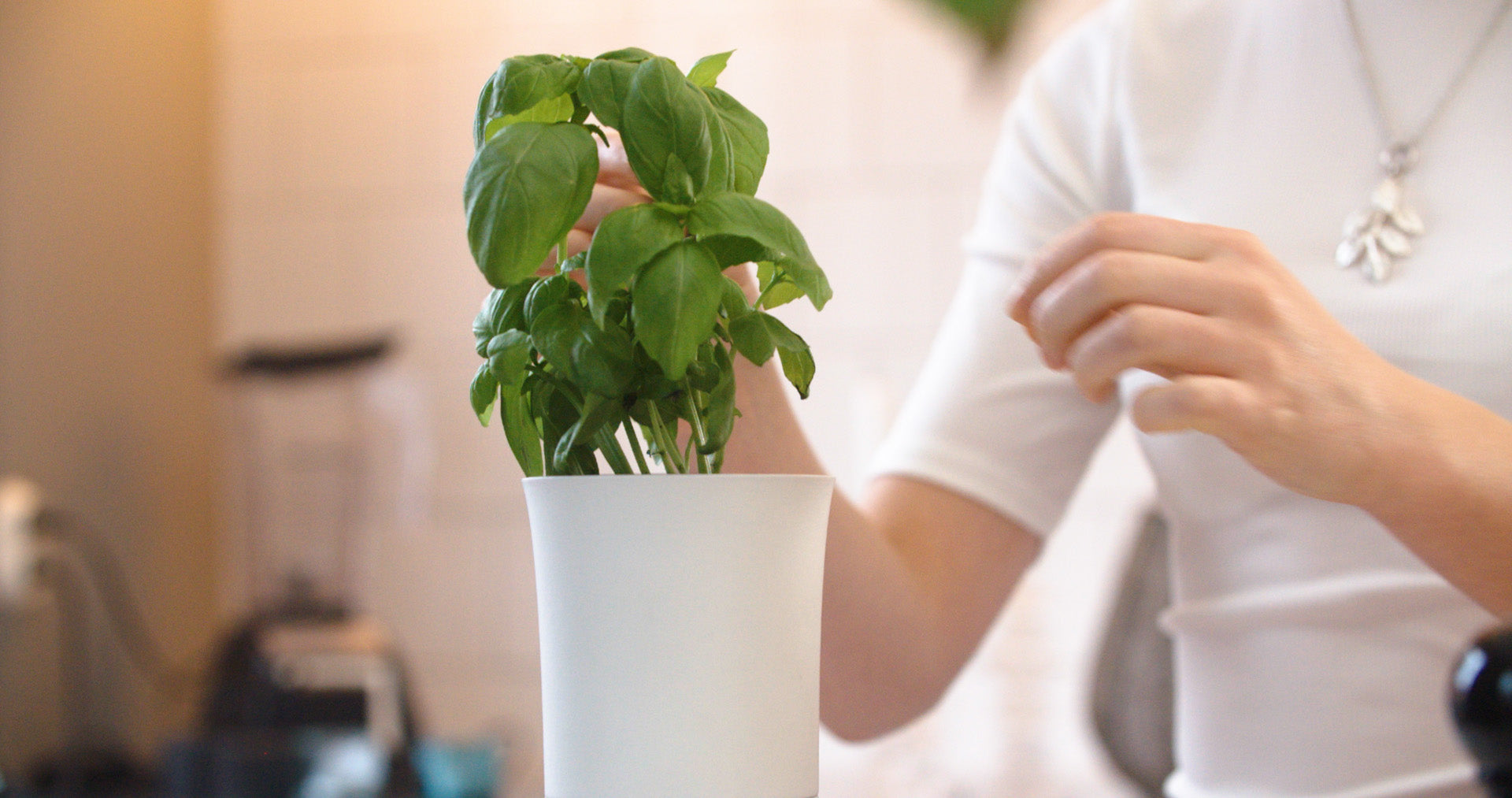 Unless you were born with green thumbs, you have probably experienced how difficult it can be to take care of a plant. An indoor plant slowly, and in silence, perishes if you neglect it for too long. Since plants can't talk (and since...
Continue reading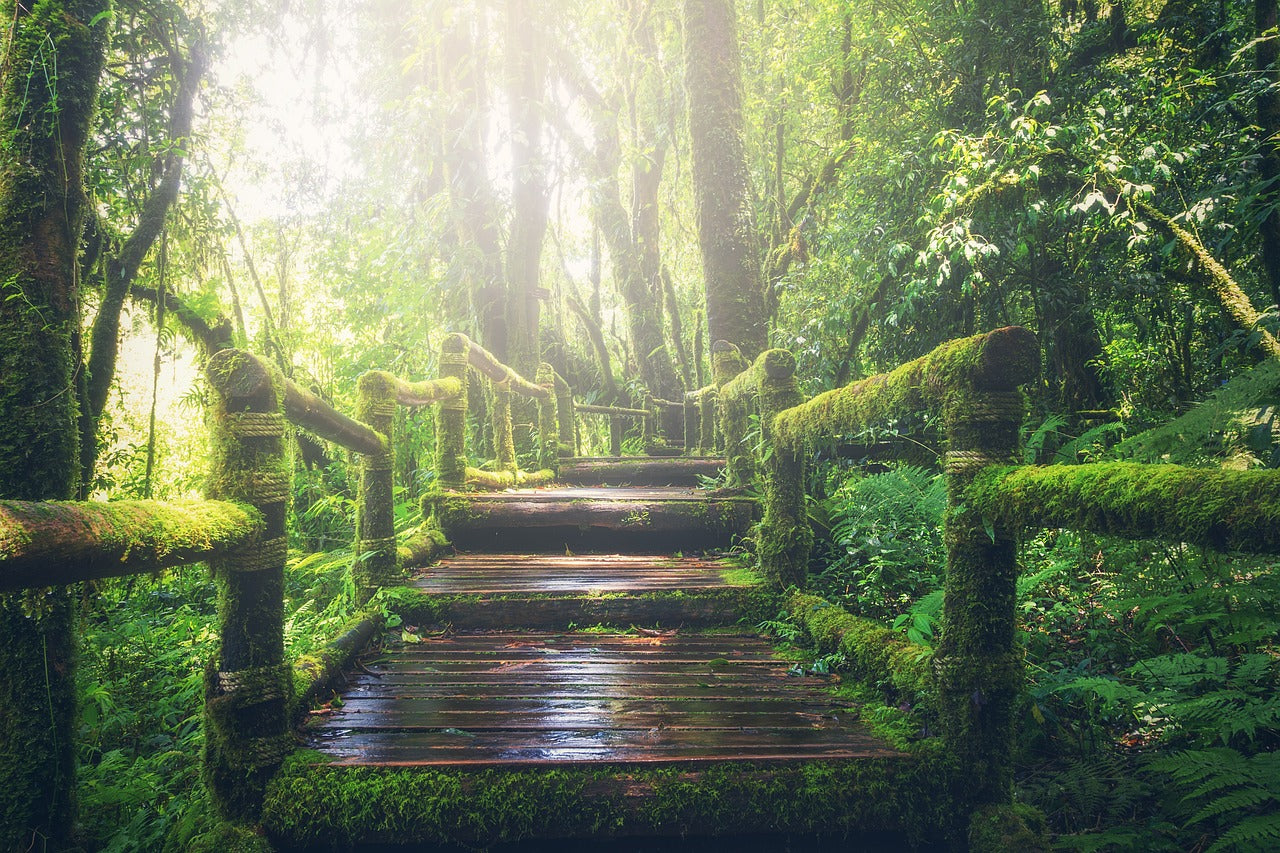 Why is it that humans are growing plants, even though most of us don't need to do it for survival? 
It should come as no surprise that as makers of Botanium, we are fascinated with plants.
Continue reading