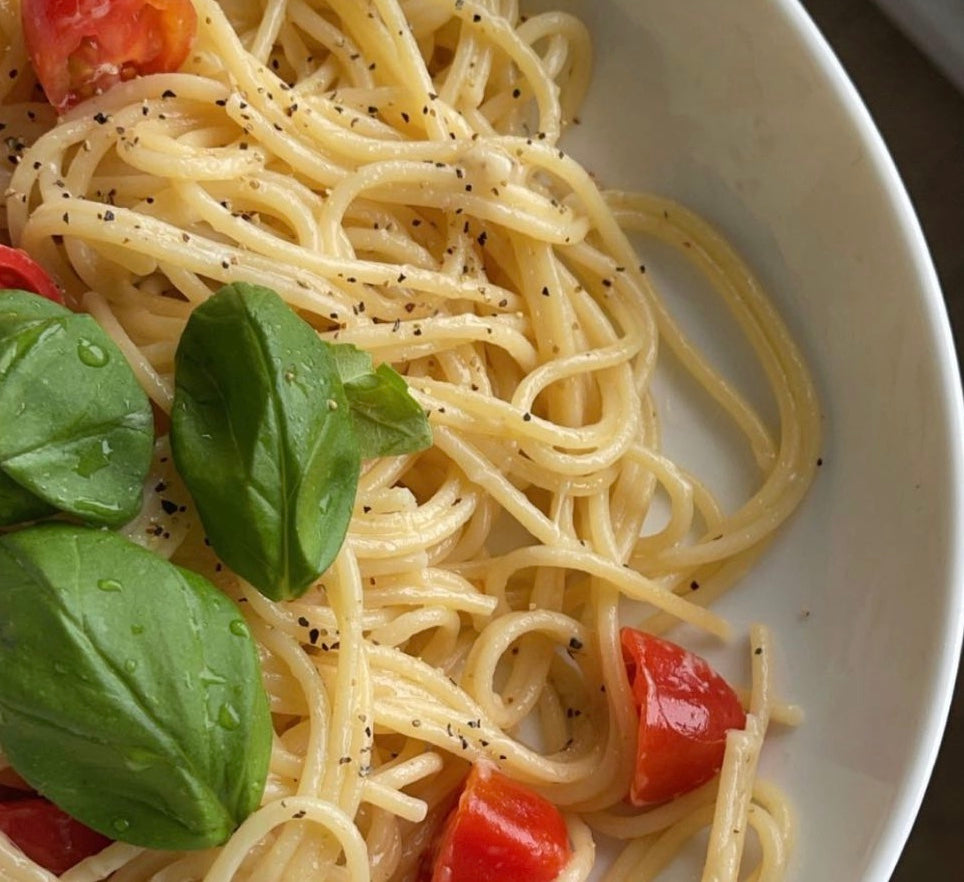 Tasty pasta with olive oil, fresh tomatoes, basil topped with freshly sliced parmesan cheese. TIME: 20 minutesYIELD: 4 servings INGREDIENTS:300 grams (10 ounces) pasta1 dl (1/2 cup) olive oil2 cloves of garlic250 grams (8 ounces) cherry tomatoes, on twig, halvedSalt and pepper1 pot fresh...
Continue reading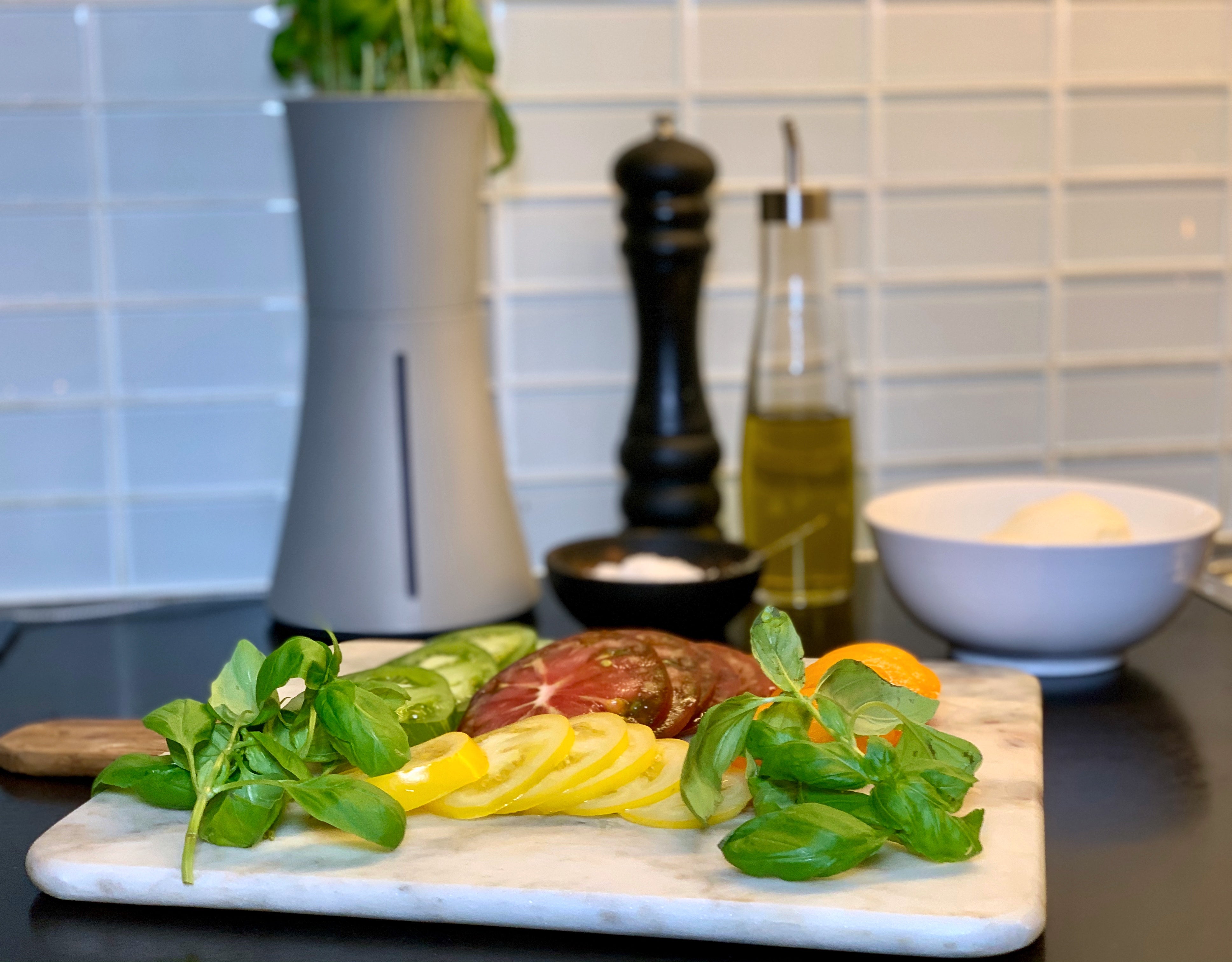 Botanium enables you to grow herbs and veggies using soil-less growing technology. Use your own nutritious, vitamin-packed greens grown right in your kitchen for your cooking. For instance you can use basil and tomatoes grown in Botanium, add some mozzarella...
Continue reading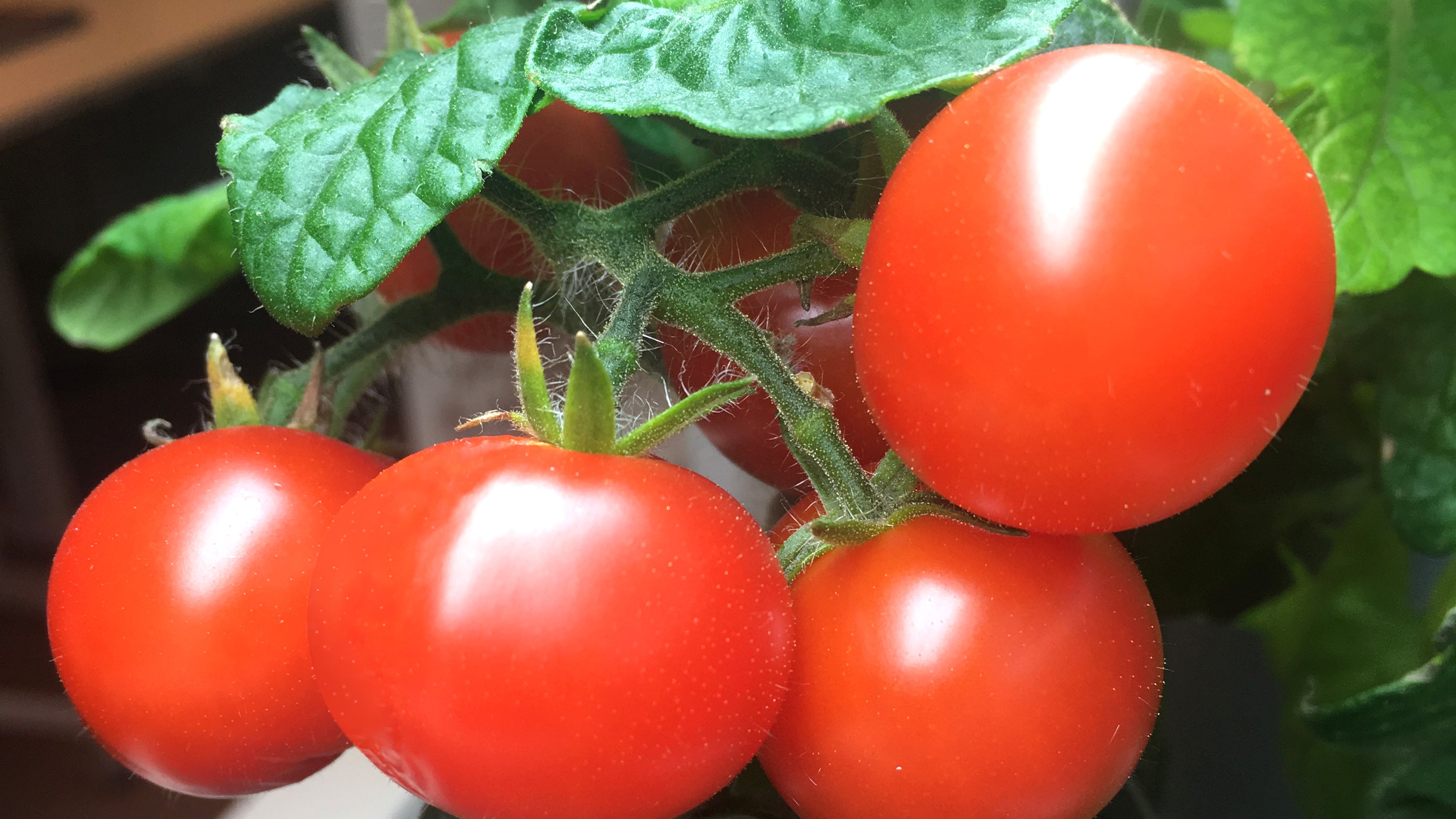 Like its relatives chili peppers, potatoes and tobacco, tomatoes originates from South America. The name "tomato" comes from the word 
tomatl
which means "the swelling fruit" in the Aztec language. It is a fast growing plant that thrives in hydroponic systems like Botanium.
Continue reading